Hi everyone!
I thought I share another card this evening using the Floral Essence bundle set from Stampin'Up! And not to forget to mention the new 2019-2021 Stampin'Up! colors. I also included in this project the Leaf punch which is not a new product. The beauty with this Leaf punch is that it coordinates with the Floral Essence bundle. Lucky for me I didn't have to do any cutting around tiny leaves. I'm sure you would appreciate this too. Definitely too tedious! The bundle comes with a coordinating flower punch, the Leaf punch is not included with this bundle. I thought I point this out. But super helpful! So thanks Stampin'Up for making our lives a little easier. This card makes a great graduation card.
These days I have decided to make my own display paper as you can see on this card. The material list is as follows for this card:
Whisper white thick cardstock – cut to 4-1/4″ x 5-1/2″ #140272 – $8.25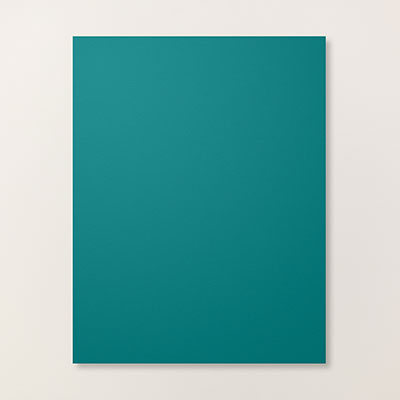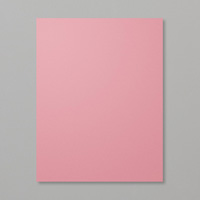 Rococo Rose Ink – #150080 – $7.50 used for display paper and sentiment
Pretty Peacock Ink – #150083 – $7.50 used for the leaves
Stitched Rectangles – #148551 – $35.00
Leaf Punch – #144667 – $16.00
Floral Essence Bundle – #151055 – $31.50
2019-2021 In Color faceted dots – #149607 – $6.50
The white pearl I used on my flower was purchased at our local craft store.
For questions message me or to order supplies go to http://crazyaboutstampin.stampinup.net and shop with me and earn rewards and free gifts.